Most people try to avoid wet Snow, but when it comes to Skylar's you'll want to bury your face in it. Thicker than molasses and all-natural to boot, Skylar Snow is a fresh-faced starlet raised in Puerto Rico who is ready to make her mark on the adult industry. Sexy, stacked, and curvy in all the right places, Skylar has an athletic body that was built for fucking. She's got unmissable big tits and killer looks, but she has a brain too. Skylar can hoist your mast with dirty talk in four different languages, and is a certified sea captain and sailing instructor. With brains, beauty, and a big round booty, Skylar's got the tools to become one of porn's top performers. It'll be a bumpy ride, but Skylar is up for the challenge and is ready to ride the waves of sexy success all the way to mainstream popularity! Get indoors, get comfy, and get ready for a sizzling Snow-storm.
Latest updates featuring Skylar Snow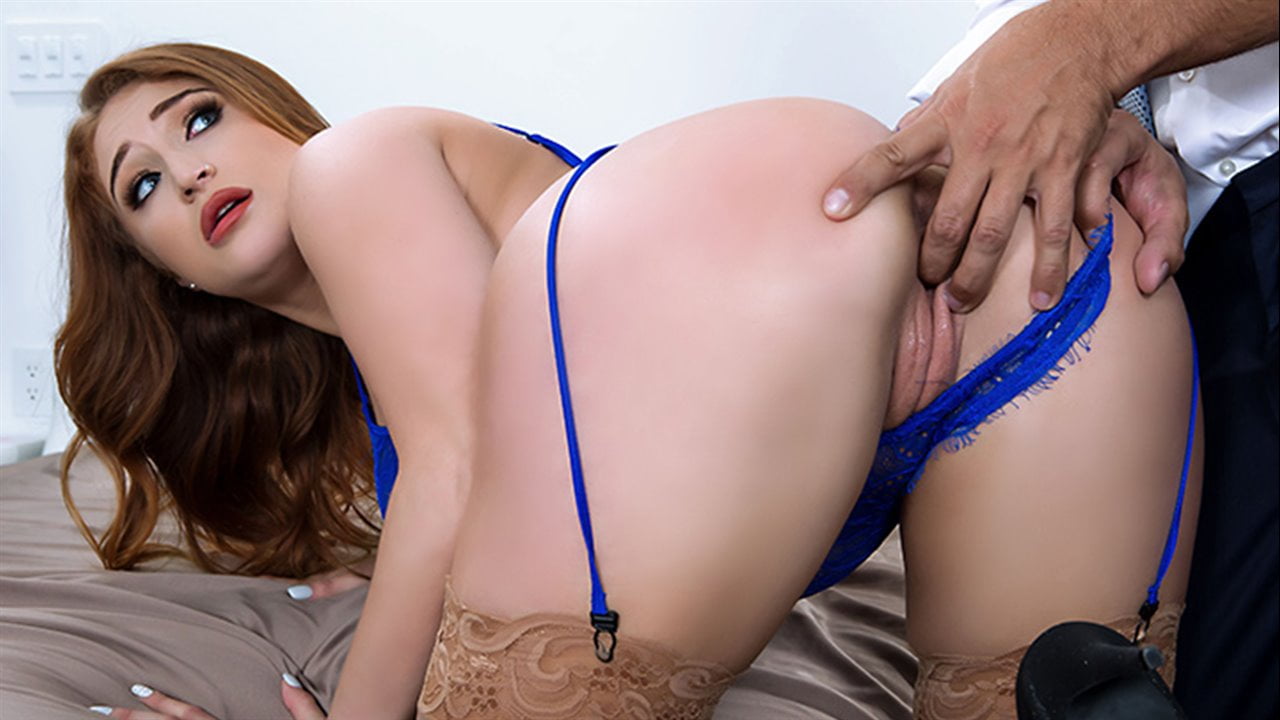 Skylar is relaxing at home when a gift from her sugar daddy shows up—haute couture lingerie complete with stockings and stilettos. The gift comes with a message telling her to put on the outfit and wait for him in bed. But, Daddy is a busy man and doesn't return home till after she's gotten bored and gone to bed. When her sugar daddy returns home, her disobedience is the perfect excuse to have some hot rough sex and teach her a lesson about following his rules. What she really learns is that bad girls get fucked good!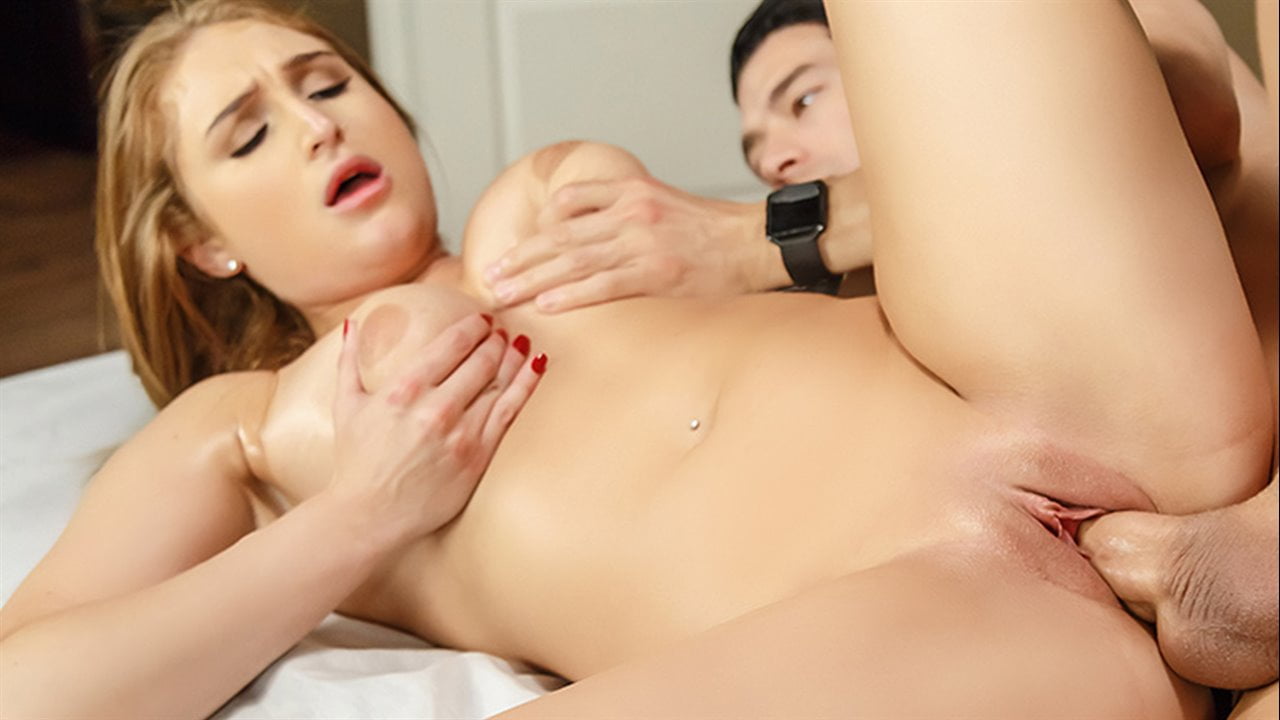 Xander is impressed with the progress Skylar is making with her physio. Even if he finds it a little strange that she's making him concentrate on other parts of her body during their session together. She keeps pushing him further and further until he finds himself with a handful of Skylar's plump ass. The massage escalates quickly when Skylar begins coating up her luscious tits with oil. She figures she'll make the most of the session, by taking Xander's thick cock down her throat. Skylar makes sure he stops pussyfooting around, making Xander fuck her feet before moving on to her tight pussy.