Latest updates featuring Vanessa Naughty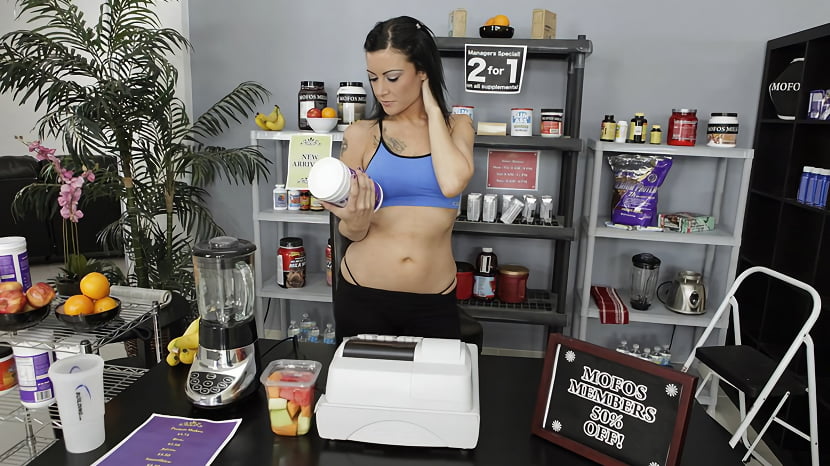 Vanessa Naughty has been working at the reception desk at the gym for 3 months now. She loves her job because she can watch sexy guys work out their muscles. Things get interesting when Johnny asks for a vanilla milkshake. Johnny lets Vanessa know who's boss by jamming his cock in her vagina over and over again.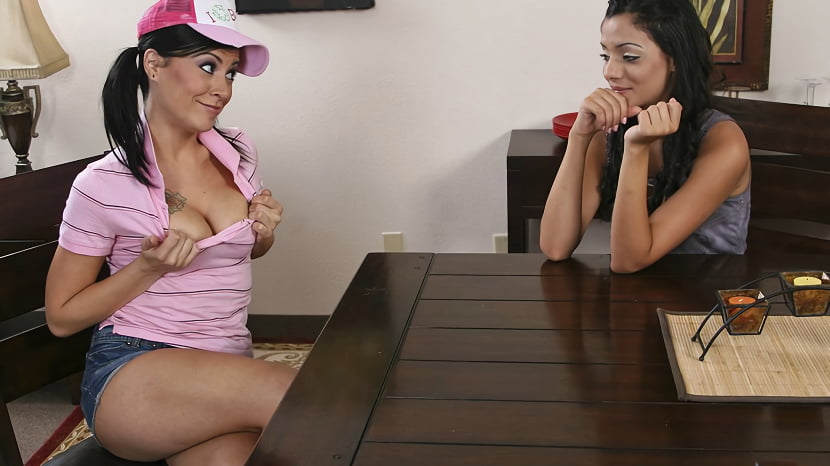 Vanessa?s friend was telling her that she was trying to fuck this guy but for some reason he wouldn't give her any play at all! This peaked Vanessa's interest and she knew she had pussy to good for any guy to turn down. She showed her big natural tits and got his dick instantly hard. He fucked her so good, had her cumming like crazy!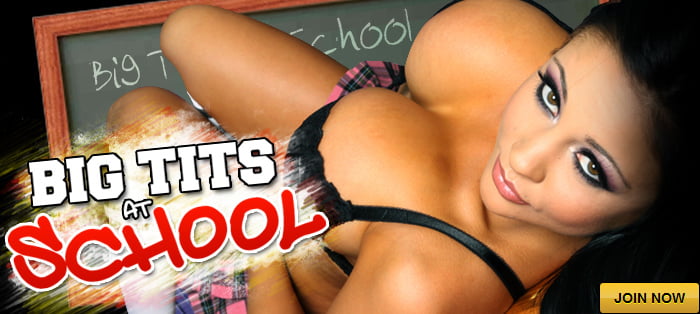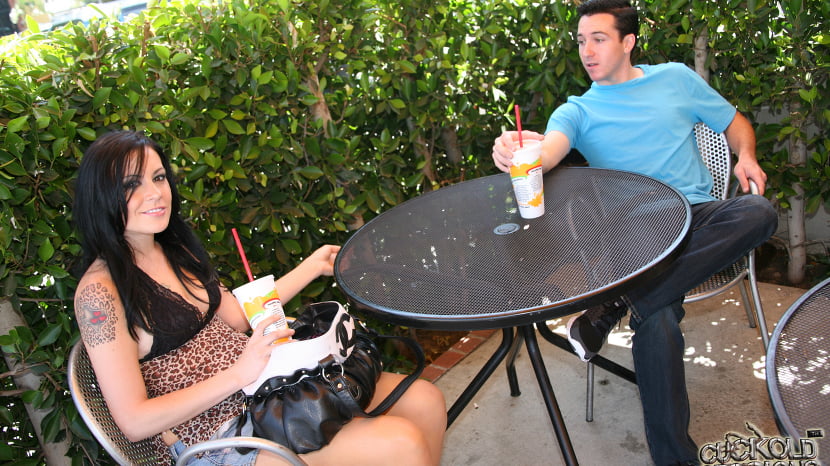 Cuckold boy Chip is back again, this time with a new girlfriend, Vanessa. They're out at a sidewalk cafe when Chip is spotted by Shane Diesel, who remembered him from the encounter they had with his old girlfriend, Cameron. Shane informs Vanessa that her new boyfriend is actually a cuckold, which she doesn't understand, but Shane is only too happy to explain, and demonstrate. Once she sees Shane's monster black log, and compares it to her boyfriend's cocktail weenie, she is ready to try out this cuckold thing. So Chip is in for another round of humiliation, as he is forced to keep his face close to the action while Shane bones his new GF. As the fucking heats up, Shane finally hits his mark, and pulls out and unloads his plums right on her thigh. She was getting ready to clean it up when Shane informed her that was the cuckold's job, so she scooped up that wad of sack custard, and plopped it right into Chip's mouth!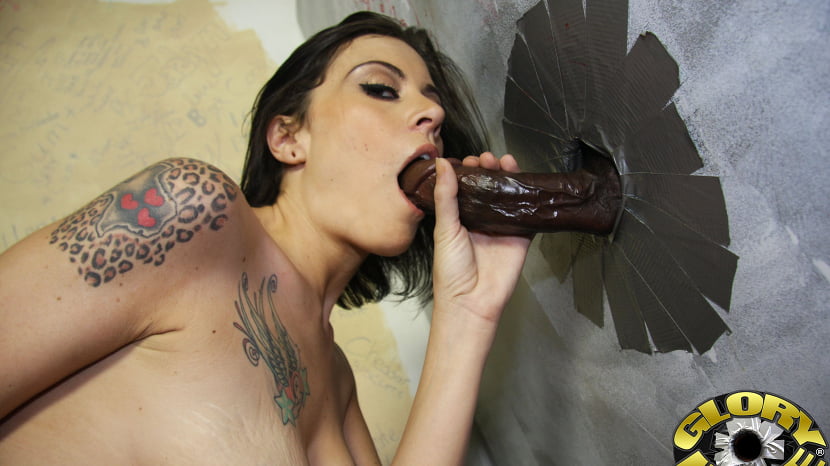 Vanessa Naughty truly lives up to her name and the gloryhole is the perfect place to cement her place among the filthiest black cock sluts.Everything from her tattoos to the way she smiles when a gigantic black cock is inches from her face- Vanessa Naughty isn't shy about anything. Her girlfriends continue to be in her ears about this bathroom stall which doubles as place where white girls go to get away from limp, tiny white cocks. Vanessa had to see if the rumors held any truth so she ditched her rat of a boyfriend so her pussy could get pulverized. Once inside the stall Vanessa gave a striptease instead of using is for what it was built for. Once her beautiful and slender body is fully exposed Vanessa gets her motor running by rubbing her clit until that snatch drenches in its own juices. Apparently the wonderful aroma of her pussy attracted the attention of an anonymous black cock that Vanessa wasted no time in devouring. Her eyes glowed brighter with every inch that was packed into her mouth. Vanessa's gag reflex was put on display and it wasn't too long before her black cock cherry was popped. She rested her amazing ass against the filthy and placed her left leg against the wall. With her pussy completely exposed Vanessa slowly backed up on a big black cock so she wouldn't get ripped in half. After getting a rhythm going Vanessa pounded the wall until her screams bounced off every wall. Her tits kept bouncing and jiggling as that faceless black cock took its toll on a pussy that would now be a housing unit ONLY for black cocks. Vanessa Naughty's pussy held a death grip around his dick until he couldn't hold back anymore and blasted his ball sauce all over her.