Zoey Holiday has huge, amazing tits that she loves to release and let bounce around loose while she gets thoroughly reamed. When you were jacking off under the covers in the dark over the cock hungry MILF next door, it was over a woman just like this. Remember that teacher that kept popping open the button of her blouse unawares with the sheer force of her fucking huge tits, when she leaned over to help you with math? That was a fine piece of ass just like this one. Zoey just can't keep those huge tits in her shirt anyway, so it is a good thing she spends more time squirting all over herself and screaming than she spends correcting anyone's grammar lessons.
Latest updates featuring Zoey Holiday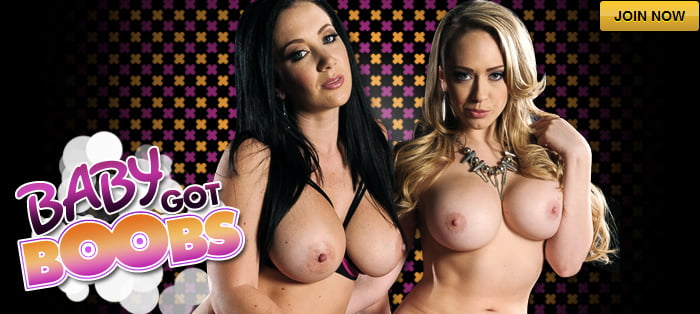 Doctor Ramon is giving a seminar on Female Sexual Arousal to a group of young med students, eager to learn about female anatomy. While the students take notes, Doctor Ramon exams his female specimen, Zoey on the table. After showing the students her sexual organs, he goes on to stimulate them using a variety of medical devices. Zoey get aroused very quickly and so is Doctor Ramon. Soon enough he replaces the toys by his own personal one.
Zoey's husband is a pretty ignorant dude. When his little girl comes home with her new fiancee, he's not quite what her pops expected. Lucky for her fiancee, Zoey has no problem with him at all. She feels terrible about the way her husband treats him, so she decides to give him a little somethin' somethin' to ease the pain.