Watch as these tight amateurs with big tits take on some of porno's biggest cocks. These wild teen babes will suck it and fuck it in the hottest sex videos.
Latest Updates from Baby Got Boobs (Page 17)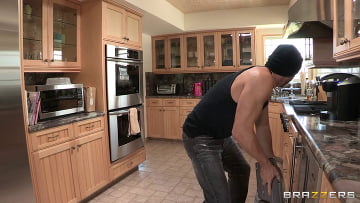 26th September
- Kortney has got a new job selling lingerie door to door to bored housewives. When she comes calling "someone" is home, but not everything is as it see
ms. Will steals more than valuables as he talks Kortney out of her own lingerie and leaves her with a mouthful.
...Read More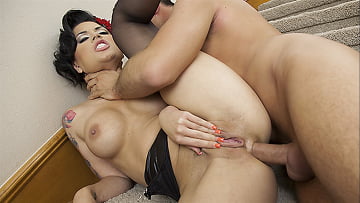 19th September
- If you wanna be with miss hot tits next door, you have to just sign the paper ... just be careful next time Keiran.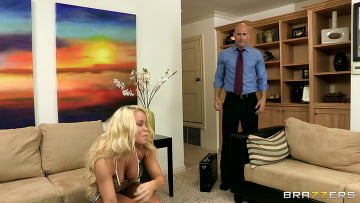 12th September
- Nikki loves to go shopping, but her pops doesn't really appreciate her spending all his money. Johnny the accountant doesn't usually make house calls,
but for Nikki he'll make an exception. He's going to teach Nikki the value of money...and big dicks.
...Read More
5th September
- Dayna and Lylith are two sexy little party sluts getting ready for a big night. They start off by trying on a bunch of sexy little outfits in front of
the big picture window. But from across the way, Johnny is spying on the girls with a pair of binoculars. While naked, the girls spot Johnny and decide to put on a little show for him. Dayna and Lylith go for an all out lesbian showcase, causing Johnny to run over and join the fun!
...Read More
29th August
- Aleksa feels she is not ready to perform, Johnny is there to give her a great advice
22nd August
- Ramon has been bidding at storage auctions for decades. Well, today he's about to strike gold. After having the winning bid for a seemingly lame stora
ge unit, Ramon is pleasantly surprised to find Jacky Joy hidden in a box. It's all about buried treasure.
...Read More