Latest 'Bald Pussy' updates from Brazzers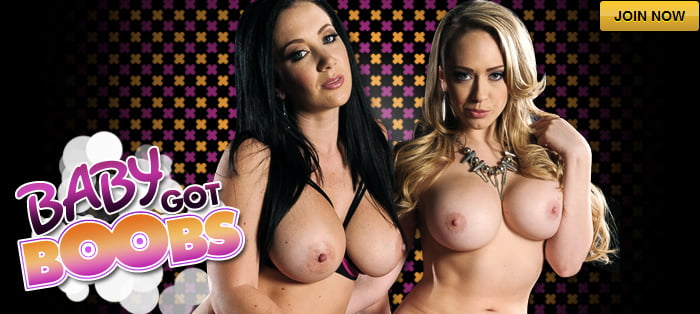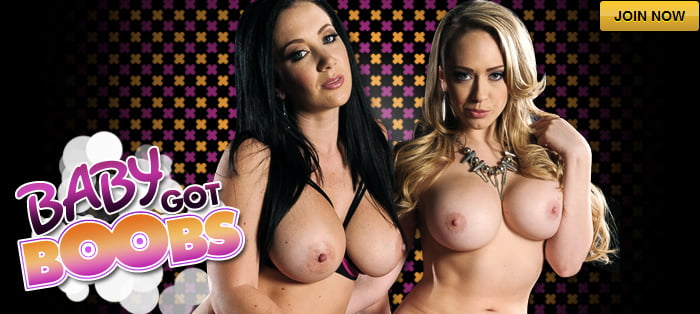 Miss Nicolette Cupid is busy spreading love across the world. But it's not a shot from an arrow that arouses the interest of men - it's her giant tits! Once Jay Snake lays eyes on Nicolette's incredible body he has to give her his cock! She takes every inch down her throat, giving him a sloppy blowjob then offers him her dripping pussy!
After being featured in a TV commercial, sexy Sheridan Love has let it get to her head, now considering herself a starlet of sorts. While her son is annoyed by her diva-like behavior, his college buddy Robby Echo recognizes her from her commercial, and is more than happy to lend Sheridan a hand with whatever menial tasks she asks of him. When she asks Robby to run her a bath, she strips out of her robe, putting her massive tits on display, leaving Robby in awe of her incredible naked body. Robby think it's time to go after Sheridan's bath is ready, but she doesn't want him to go anywhere! She teases him as she soaps up her tits before she pulls out his dick, and sucks and fucks her young fan!
Mandy Muse is working on her yoga form with the help of instructor Xander Corvus. He has her focus on her breathing as she transitions through a series of postures, using every chance he gets to 'adjust' her posture. After feeling up Mandy's tits and ass, Xander really puts her breathing to the test by slipping his cock in her ass!