Latest 'Cumshot Clean-Up' updates from Brazzers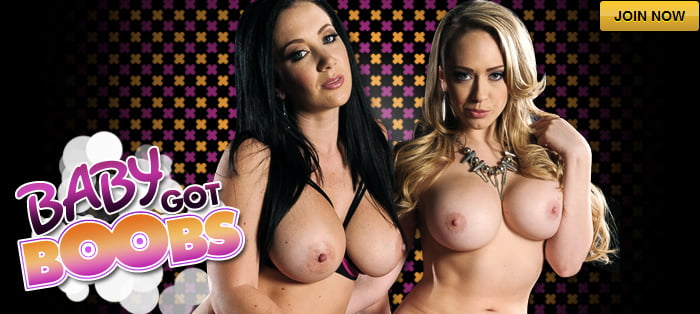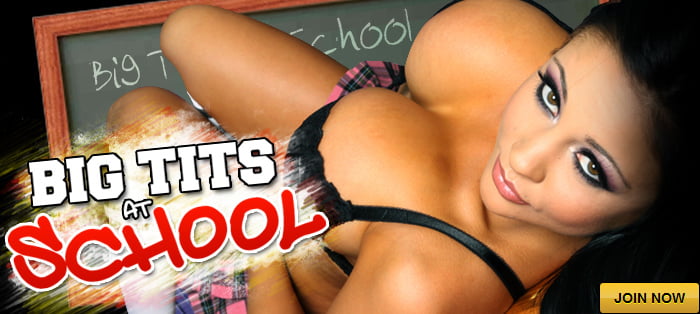 When Romi Rain's husband finds out she fucked a frat boy while he was asleep, he kicks her out of their motel room and tells her to find her own way back home. Stranded in nothing but her lingerie, timid Spring Breaker Van Wylde offers for her to use his room to get changed. Romi's still got an appetite for sex, however, and we she realizes Van is ripe for the picking, she decides to keep her new Spring Break tradition alive by getting fucked by another frat boy, this time in the ass, much to the dismay of her husband!
Anastasia Knight's annoying stepbrother JMac is home for college for the weekend, and her mom insists they share Anastasia's room. The tempting teen tries to drive JMac out of her space by making him uncomfortable – most notably by watching porn on her phone and masturbating. But JMac won't go down without a fight – he whips out his dick and jerking off, giving Anastasia a taste of her own medicine. When Anastasia gets a glimpse of JMac's big dick, she realizes sharing a room might not be so bad after all…
Alex Legend surprises his wife Abigail Mac with a special gift; Brazzibot Nicolette Shea! Abigail's less than pleased he blew so much money on a robot; that is until Nicolette starts making dinner. As Nicolette cooks, Abigail relaxes and reads a magazine. Little does she know, Nicolette is keeping her husband busy with a blowjob… Later that night, Abigail thanks Alex by wearing her sexy lingerie. They fool around in bed until they realize Nicolette's watching from the doorway. Abigail's upset until Nicolette walks over and showcases her vibrating finger function. The couple can't help but enjoy their new Brazzibot to the fullest and their Brazzibot loves them too… or does she?