Latest 'Enhanced' updates from Brazzers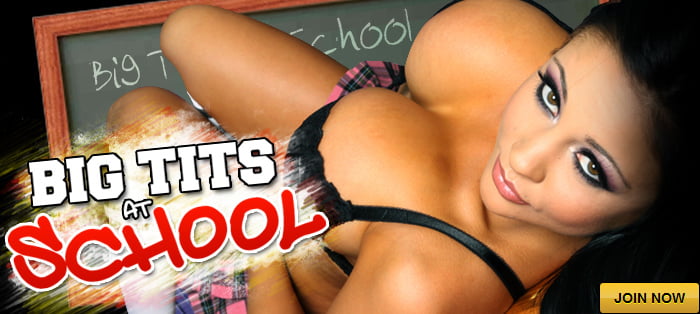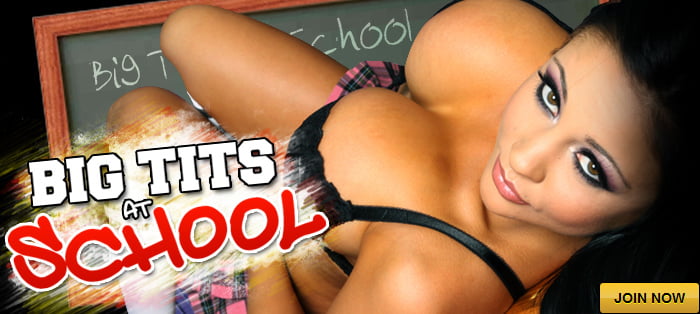 Angelina's husband would rather binge his favorite TV show than fuck her, and it's finally tipped her over the edge. When she finds a flyer for a professional cheater, she decides to give it a go. Keiran arrives and gives her the run down on how best to cheat and they head to the bedroom to start their fucking. Angelina's husband come home and interrupts them. Luckily for them, Keiran is a professional! He has Angelina answer the door and get rid of her husband while he fucks her from behind, a real classic move! Unfortunately, her husband is not so easy to get rid of. He enters the room and catches them in the act! Instead of being angry, he actually pays Keiran to fuck his wife in front of him! After a sloppy sex romp Keiran says adieu and leaves the happy couple behind.
When Romi Rain's husband finds out she fucked a frat boy while he was asleep, he kicks her out of their motel room and tells her to find her own way back home. Stranded in nothing but her lingerie, timid Spring Breaker Van Wylde offers for her to use his room to get changed. Romi's still got an appetite for sex, however, and we she realizes Van is ripe for the picking, she decides to keep her new Spring Break tradition alive by getting fucked by another frat boy, this time in the ass, much to the dismay of her husband!
Alice Judge meets her new intern, Danny D, and she's delighted by the sight of her potential new office boy toy. Danny, however, is all business, and doesn't even notice when she flaunts her tits and ass in her face. Alice thinks she's lost her touch, but when it's 5:00 and the work day is done, her productive intern switches gears from business, to pleasure! Looks like Alice has found the perfect intern afterall!