Latest 'Tittyfuck (POV)' updates from Brazzers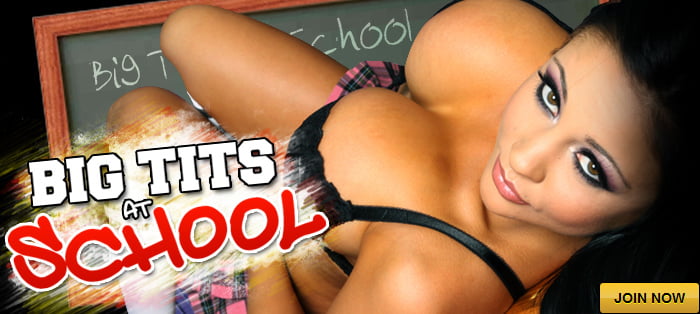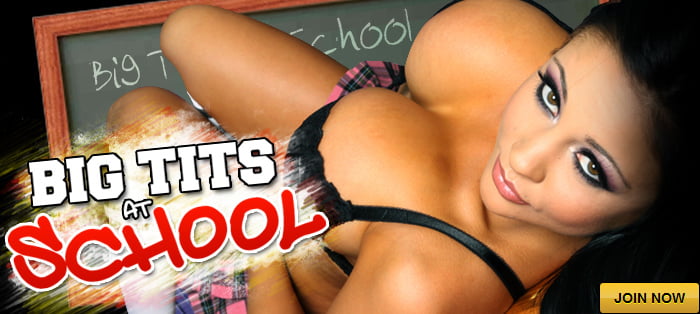 Busty housewife Candy Alexa has called plumber Danny D to have a look at some issues with the pipes under her sink, but her real motivation is to have some licentious fun. The doorbell disrupts Candy in the middle of her morning shower and masturbation routine, and her skimpy appearance when she answers the door clearly distracts Danny. Danny gets to work, but he's completely stunned to find that what's actually clogging Candy's sink is a series of stuck dildos and vibrators. Danny is utterly shocked, and turned on, when he keeps pulling out sex toys – and even more so when he realizes a horny Candy has been watching him and eyeing his huge cock.
Xander has arrived for his first day of training and catches his boss, Brittany, playing with her juicy pussy on a desk. Brittany is all business, once she sees Xander, she quickly launches into the training lesson. As she explains each rule, she sends mixed messages, her actions far different than her words, confusing Xander. Brittany leaves Xander alone to deliver the mail and hides in the mail cart. As Xander delivers the mail , Brittany reappears and sucks his hard cock. They move to an office desk and fuck and suck each other, clearing up any confusion.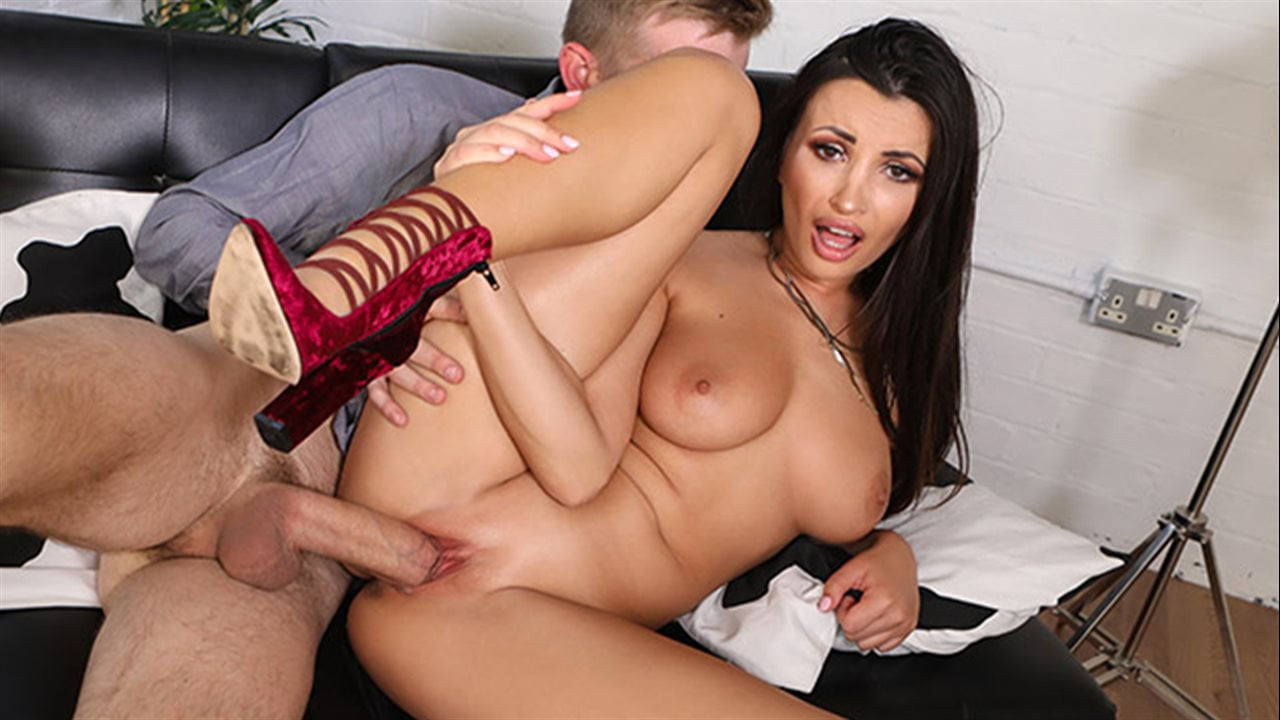 Alyssa is a street artist that enters an art museum as it's closing and puts one of her own pieces on the wall. The head curator of the museum, Danny D, catches her in the act and insults her artwork. Alyssa is not having it and challenges his opinions while defacing one of the paintings right in front of him. Danny is shocked that she would ruin an expensive piece of art and Alyssa tells him that art can be anything. She pulls off her coat, revealing her big beautiful tits and bubble butt, claiming her body is a masterpiece. She tells Danny that anything can be considered art. Photography, painting, or even sucking dick. She drops to her knees and sucks his giant cock, ending with a fresh paint of jizz on her face.