Latest Updates from Brazzers (Page 14)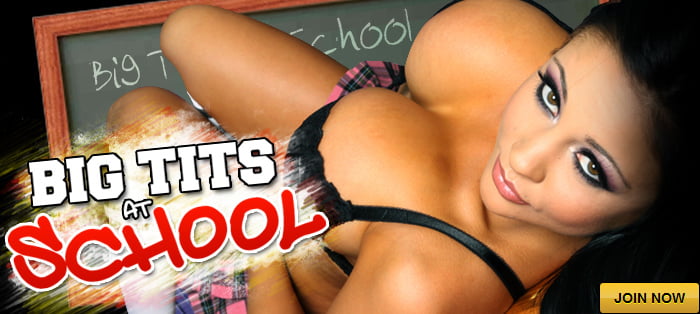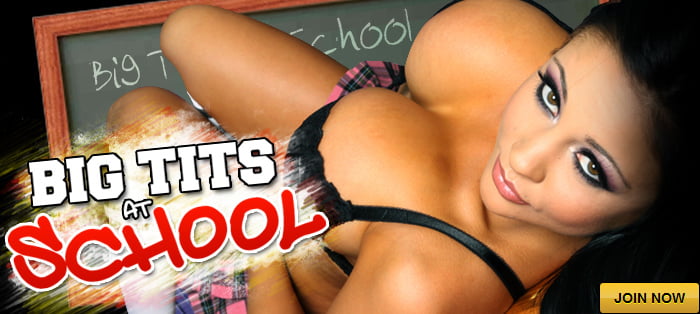 Britney Amber has been hired to clean Charles Dera and his wife's house once a week, but she's finding it difficult to hide her attraction to the man of the house. When Britney discovers a vibrator in the the bedside drawer, she can't help but indulge her curiosity and begin using it on her pussy. Charles catches the maid jerking off on the job and realizes what she wants — his big cock.
With news having become official that the government has made broadcasting pornography illegal, hypersexual news anchors Luna Star and Alexis Fawx are reporting on this development to their loyal audience. However, the news isn't sitting well with these two horny titans of journalism, who unbeknownst to their viewers are sitting on suction dildos as soon as they go live. When Luna and Alexis decide to deviate from producer Johnny Sins' script, they reveal their dildo secret on live TV, which quickly leads to both of them exposing their huge tits for the camera and eating each other's pussies. When Johnny tries to intervene, he's drawn into a threesome thinking his cameraman has stopped filming. It turns out there's no way to prevent spontaneous porn from taking over the airwaves!
Destiny is horny for some hard cock and calls up her secret lover for a sexy rendezvous. Her lover can't meet up, he has a meeting with his boss, and tells Destiny that he'll call her later. Frustrated, Destiny tries to coax her husband into bed for a quickie but he's also busy. He's invited his star employee over to offer him a promotion and wants Destiny to meet him. She reluctantly gets dressed and joins them in the kitchen to discover that her lover, Keiran, is the star employee! Keiran is nervous once he sees Destiny, realizing that he's been unknowingly fucking his bosses wife. Destiny is amused by the situation and tries to convince Keiran to give her a pounding behind her husbands back. Keiran denies her advances and tries to focus on signing his new contract but is distracted by Destiny showing him her huge tits behind her husbands back. Destiny's husband leaves the room to take a call and while he's gone, Destiny pounces on Keiran's monster cock, giving him a sloppy wet blowjob. Keiran can't say no any longer and licks her wet pussy, then gives her the pounding of a lifetime.