Latest Updates from Brazzers (Page 10)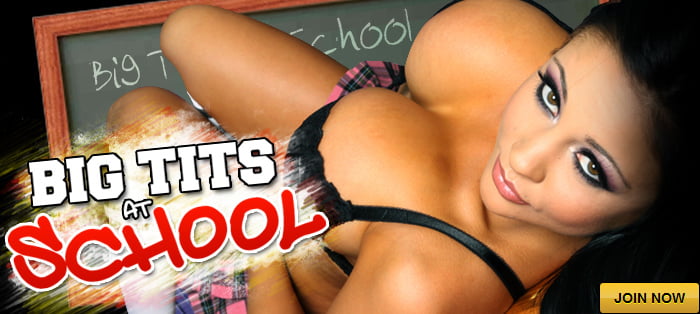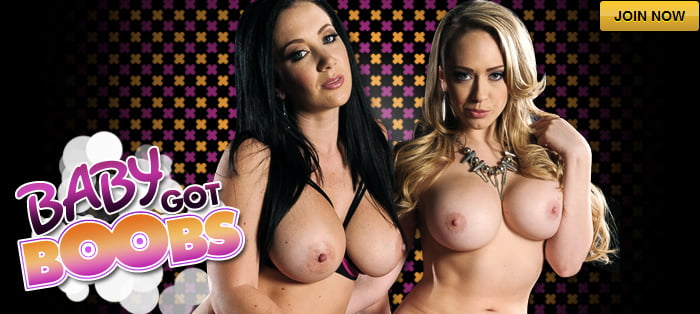 In order to secure their escape, Lela Star decides to persuade and deceive Sheriff Charles Dera by revealing that a rival gang has a major bounty on Molly Stewart's head, and that if he'll allow her to set up a meeting and act as broker, Lela will split the take with him. As Molly pretends to sleep in the jail cell, Lela beckons Sheriff Dera over and teases him through the cell bars, coaxing him with some cock sucking to get on board with this fake plan. Once Sheriff Dera lets Lela out of the cell, she knocks his keys off his desk, allowing Molly to grab them through the bars and free herself – all while Lela fucks the Sheriff senseless.
Ryan Keely is the perfect stepmom and homemaker, but her rambunctious stepson, Tyler Nixon, is intent on upsetting her domestic bliss. As Ryan goes about her household tasks, Tyler follows her bouncing tits and juicy ass from room to room, immediately undoing all her hard work. After nearly getting caught during a final act of rebellion, a hidden Tyler is able to get a fresh look at Ryan – and her massive tits – which casts her in an entirely new, fuckable light.
When Small Hands' girlfriend drags him into a fortune teller's shop, she's hoping to hear that there are wedding bells in their future, however neither she or Small Hands were expecting to have Bonnie Rotten read their fortune! Bonnie looks into her crystal ball, but the only thing she sees is sex in Small Hands' future, sending his girlfriend on a fool's errand so she can suck and fuck him in ways only Bonnie can!