Latest Updates from Brazzers (Page 6)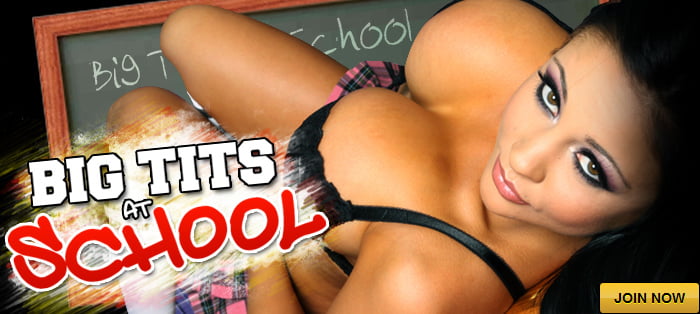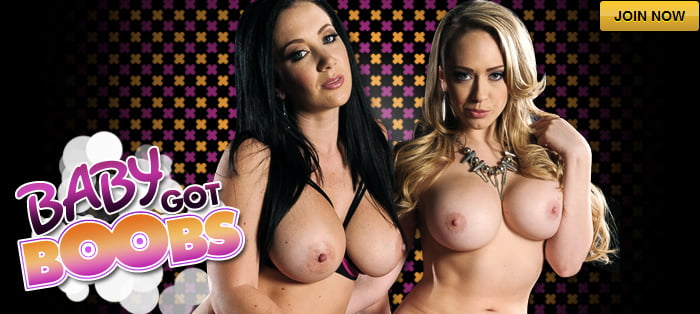 ZZ Gang leader, the notorious Lela Star, has rolled into a sleepy Wild West outpost to rescue neophyte gang member Molly Stewart, who has been arrested for a botched bank robbery and is being held by Sheriff Charles Dera until the hangman arrives. But first, Lela needs to gain access to the town jail if she wants to free, and fuck, Molly. Lela decides to hold up a general store and gets caught in the act, forcing Sheriff Dera to toss her in the slammer. After Lela takes Molly to task, teasing her wet pussy as she reminds her of the ZZ Gang's code of conduct, they are able to plot their escape – and then celebrate their plan with some hot scissoring and pussy eating under the Sheriff's not so watchful eye.
Katana Kombat is just looking for some peace and quiet while trying to get her work done at home, but her roommate, Xander Corvus, spoils her plans, blasting music in his bedroom. Katana threatens to knock down his door if he doesn't turn down the volume, and when Xander ignores her, she does just that! She also stabs his amplifier, ensuring he won't be making any more noise. Xander looks to teach her a lesson, spying on Katana in the bathtub, but that plan backfires, or does it? Katana chases him out and puts him to work, making him do the dishes while she has a little fun stroking his cock before she has him fuck her in every which way with it!
Keiran Lee wakes up in the hospital and is shocked to find his cock bandaged up. He has flashbacks of a sexy work encounter, but tells his wife he must have amnesia. Thankfully, sexy nurse Jasmine Jae is there to take care of him. Jasmine gets Keiran's pesky wife out of the way long enough to run some specialized tests on his hard cock!