Latest Updates from Brazzers (Page 18)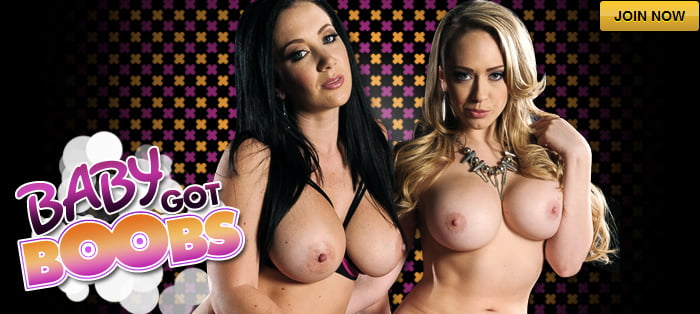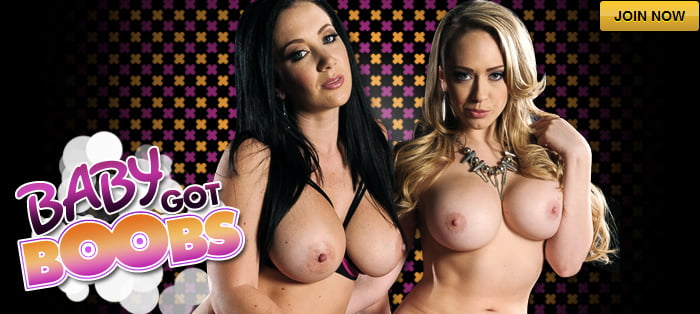 Sexy, busy MILF Brittany Andrews is travelling through an airport terminal and stops to get her shoes shined by Johnny Sins. When Brittany sits up on the chair and places her feet in the stirrups, Johnny can't help but glance up at her panties and pussy while he tries to work. What was supposed to be a routine shoe shine soon turns into an oily cock tease, with Brittany's massive tits and horny demeanor driving a stunned Johnny wild, leading to Brittany guiding Johnny's massive cock towards her soaking wet pussy!
Brooklyn Blue's doctor is away on vacation and she's been referred to Dr. Danny D to go over some test results. When she arrives at his office, she is disturbed by how dirty it is. Before going over the results, Danny wants to do a quick check up. He asks her some personal questions and then directs her to take off her pants. Brooklyn is confused and suspicious of Danny, but is ready to follow the doctors orders. Danny checks her big tits and then inspects her wet pussy with a magnifying glass. Brooklyn has finally had enough. She exposes him as a fraud and claims she probably knows more about the human body than he does. She orders him to pull out his giant cock and then gives him a sloppy blowjob. They fuck all over the examination room until Danny shoots his load all over her tits and face.
Keiran Lee, a wealthy financier, has come to a renowned art dealer's house to conclude the purchase of a rare life-sized sculpture of a woman. As Keiran examines the piece, he can't help but remark on its sexy realism. Encouraged to touch and probe the sculpture, Keiran is stunned when it winks at him. After regaining his composure, Keiran sits down to finalize the deal, only to realize that the statue has again come to life in the form of Alessandra Jane and is sneakily teasing him. After narrowly avoiding detection when Alessandra sucks his cock, Keiran is finally able to explore every inch and orifice of his masterpiece, including Alessandra's perfect round ass. Once their anal romp is over, Keiran's left wondering if it was pure fantasy – until the art dealer returns and notices that the integrity of his sculpture has been compromised!