Latest 'Caucasian' updates from Brazzers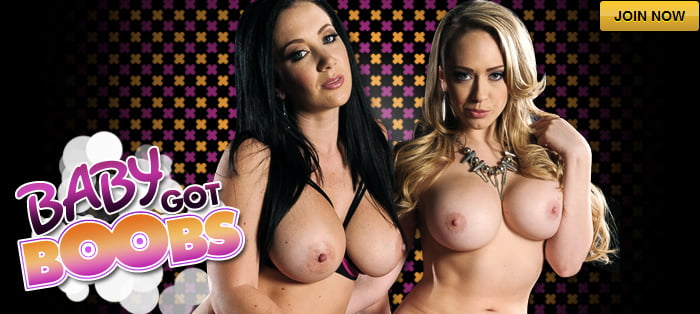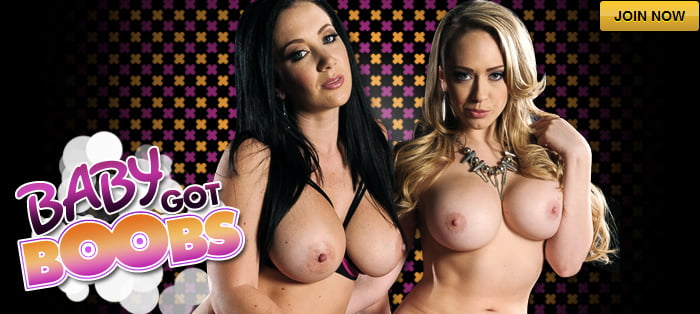 Darcie Dolce and Jayden Cole are both vying for their Pilates instructor's attention when things get a little too physical and catty for his liking. When the pair of Pilate hotties overhear their instructor complaining to his girlfriend about them, they call him out for leading them on by being so flirtatious and hands on - but he was just trying to do his job! He makes the mistake of calling them crazy, and they chases him out of his own studio. Once left alone, the girls find out that their jealous rivalry is the catalyst they needed to get each other naked for some hot and mean lesbian sex!
Tiny, teen Natalie Brooks shows up to work on her Ballet routine with a friend, but the only person home is Charles Dera, he friend's dad! Dark-haired Natalie invites herself in and immediately strips down to her tight, pink, leotard. Be careful Mr. Dera, you've got one horny teen on your hands! Things really heat up when petite Natalie asks Charles to help her stretch and rubs her cute face against his rock-hard dick. Soon, the two are going at it right there on the couch, and adorable Natalie gets what she came for when she takes a messy, hot, load all over her face!
When conspiracy theory podcaster Keiran Lee receives anonymous messages teasing him about his dirty web browsing history, he laughs it off as it being an online fan having some fun with him. However, when the messenger claims to be able to see him and what he's doing, he gets spooked and wonders if his conspiracy theories are starting to come true. He then receives a video featuring a naked masked babe who masturbates for him. Suddenly there's someone at the door. A nervous Keiran answers it and finds his anonymous hacker is Emily Addison, and she's his biggest fan! It's Keiran's lucky day, because Emily doesn't want to discuss conspiracy theories, she wants Keiran to stick his big dick inside of her and cum all over her face!