Latest 'Reverse Cowgirl' updates from Brazzers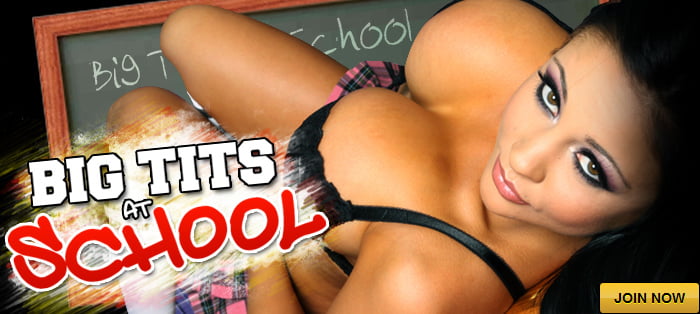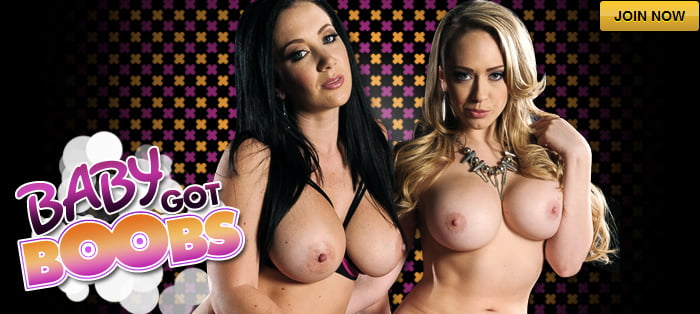 Diamond Jackson has the luck of the Irish on her side when she discovers a pot of gold in her backyard. Upon closer inspection, the pot is also filled with golden dildos! Everyone knows where's there's a pot of gold, there's a leprechaun not far away. Ricky Spanish is that leprechaun, and he's not only after his gold, he's after Diamond's massive tits and wet pussy! Ricky peeps on Diamond while she tests out her new dildos, and when she catches him, he tells her she must pay a price if she wants to keep his pot of golden dildos! Looks like it'll be a very happy St. Paddy's Day for both, but will the sneaky little leprechaun keep his word?
Angry big-titted boss Syren De Mer is in no mood for wisecracks, as her employee Xander Corvus soon finds out! Syren is pissed off after seeing how Xander and his coworker's numbers haven't been up to par as of late, and when Xander comments that maybe she'd be in a better mood if she got laid every once in a while, Syren challenges him to put his money where his mouth is! Challenge accepted.