Latest 'Work Fantasies' updates from Brazzers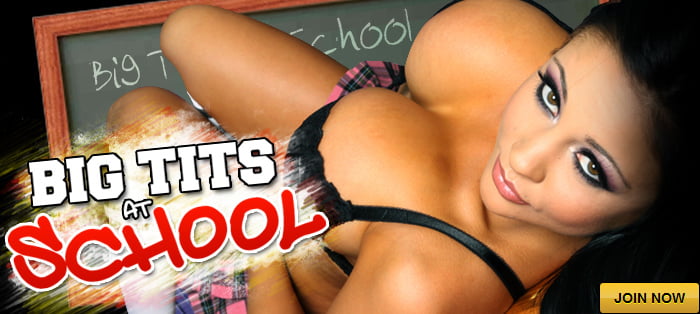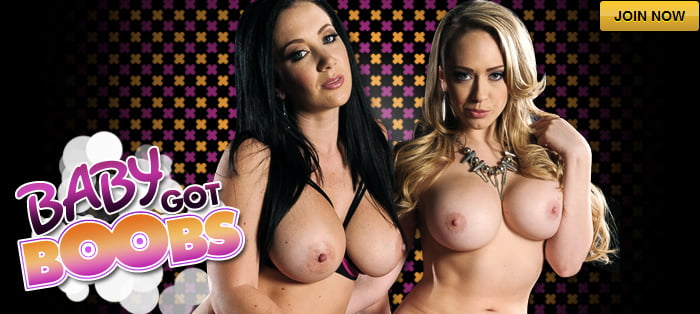 Horny Grandpa Lou is at the doctor's office for his annual checkup. As the sexy nurse, Lela Star, checks his vitals, Lou pulls her onto his lap and feels her up. Doctor Johnny Sins walks into the room and helps Lela up scolding Lou for being such an old dog. Dr. Johnny asks Lou if he's been having any issues and Lou complains that he hasn't been able to get it up. Dr. Johnny decides to test Lou's condition by fucking nurse Lela right in front of him! Will a creampie in Lela's tight pussy be enough for Grandpa Lou to get it up?
Arielle Ferrera's anger management therapist suggested she find an outlet for her inner rage, so she and her sexy body strut over to Xander Corvus' rage room for some destructive relief! Xander ogles Arielle's bouncing tits and ass as she destroys everything in sight. When there's nothing left for Arielle to smash, she turns her attention to Xander and his cock, and proposes a better way for her to release all of that pent up anger!
Tia Cyrus is excited for her home massage, but disappointed to discover the spa sent a male masseuse. The masseuse, Keiran Lee, convinces Tia to go through with the massage since he came all that way and she agrees to try him out. Little does Tia know, she's about to experience a rubdown to remember!