Latest Updates from Brazzers (Page 51)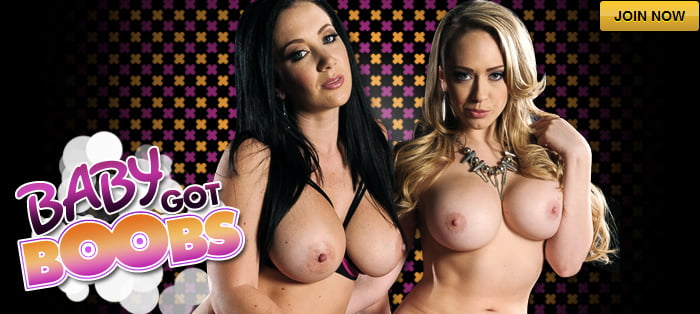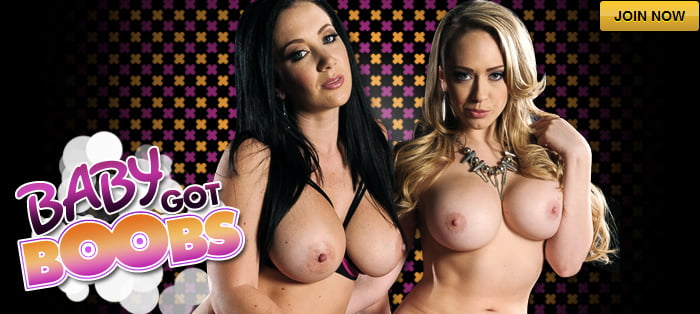 Newly single Stirling Cooper is having a bit of a rough go. Not only is he heartbroken over his ex, he just moved back in with his dad and his new wife, Emma Butt. After weeks of wallowing, Stirling's friend finally convinces him to hit the town. The two head to a strip club and, for the first time in forever, Stirling starts to have fun – thanks, in large part, to the amazing rear view of one sexy stripper. When said stripper turns to face her new favorite client, both parties are shocked to discover that they already know each other – it's Emma, Stirling's new stepmom! How will she convince Stirling to keep her dirty little hobby from her husband?
Nicolette and Ariella are living the perfect life, or so it seems. Together they're raising a son but everyone has complaints in a marriage right? Nicolette is a sexy housewife who wants more attention (and fucking!) and Ariella is a busy career woman who wants some understanding (and fucking!). When their son's teacher (Johnny) requests a private meeting, they set it up at home to accommodate Ariella but she immediately gives a bad impression by being late and consumed with work stuff. Nicolette can't help herself from seeking outside attention and starts messing around with the teacher. Ariella has a similar desire, except that she manages to get caught. Not one to be a hypocrite, Nicolette isn't pissed about the infidelity so much as pissed that Ariella has the energy to fuck someone who isn't her. Well, if that's what was missing, a big dick, Nicolette is going to make sure she gets it all…and more.
Ana gets so hot and horny while she walks, she can't help but rub one out. She sneaks into a backyard and plays with her pussy on the patio. As she she indulges in a little private time, Ana realizes that someone is home. She walks up to the patio door and catches sight of Keiran doing a load of laundry. He looks like a decent fuck, so Ana pulls on her nipples as she watches. Keiran catches Ana in the act and pulls her inside the house for questioning. But who can stay mad at a face like that?