Latest Updates from Brazzers (Page 86)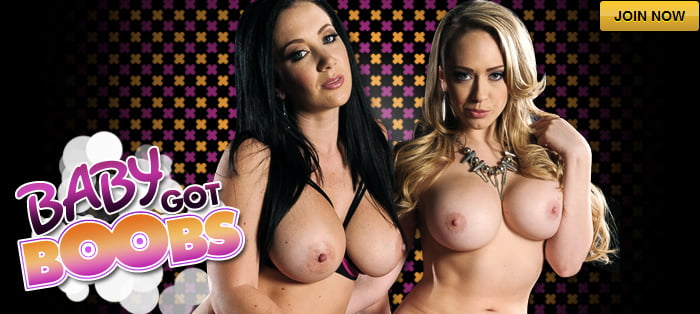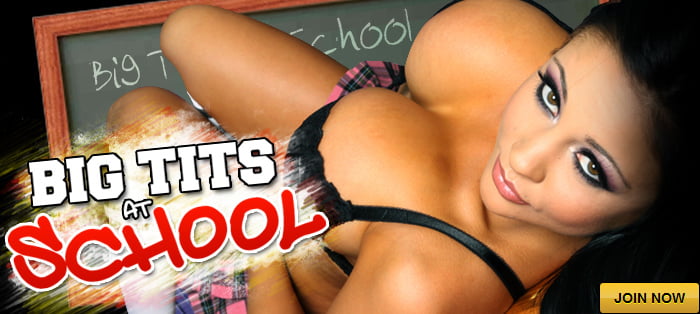 Shay's husband has treated them to a couples massage at Danny's massage parlor. The two of them are settled in, when Danny enters and starts rubbing down Shay. Her husband is a bit confused about the unorthodox setting, and why the two of them need to be separated by a curtain. Shay certainly doesn't mind as Danny begins giving her the intensive massage she needs. It's only a matter of time before his thick cock is shoved down Shay's throat. Shay figures she might as well get a real deep tissue massage - with Danny's cock stuffed in her wet snatch.
August finally has some time to herself, so she's scheduled in a little self-care time. Sean stops by to pick up her husband to take him to the auto show, interrupting August's hot and steamy shower. After letting him in so he can wait for her husband gets home, she gets back to rubbing her clit in the shower. When she finds Sean peeking in on her, it's the last straw. August grabs him and begins sucking him off in the shower. Sean gets soaked while August is already soaking wet - if he's going to interrupt her he better be prepped to give her pussy the pounding she needs.