Latest Updates from Brazzers (Page 117)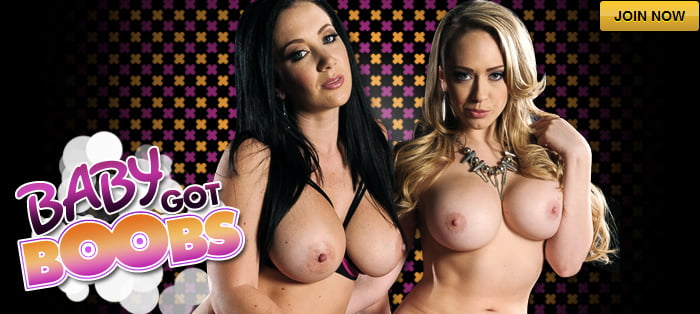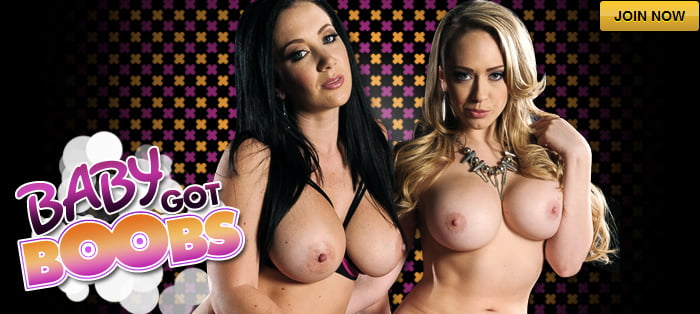 Sean gets his ass handed to him while playing online video games. Little does he know that the voice that is taunting him through his headset belongs to his own stepsister Kristen! Sean exacts his revenge by going upstairs to distract Kristen while she tries to play. How does he distract? By eating her delicious pussy and shoving his cock in her mouth.
AJ is in the changing room talking to a friend about how badly she wants anal. She wants to know what all the fuss is about but her boyfriend keeps ramming it in and ruins the whole experience. It's when a hard dicked stranger sticks his cock through the hole in the wall that she finds out, 'it's how you use it' works both ways because AJ will never go back.