Latest Updates from Brazzers (Page 118)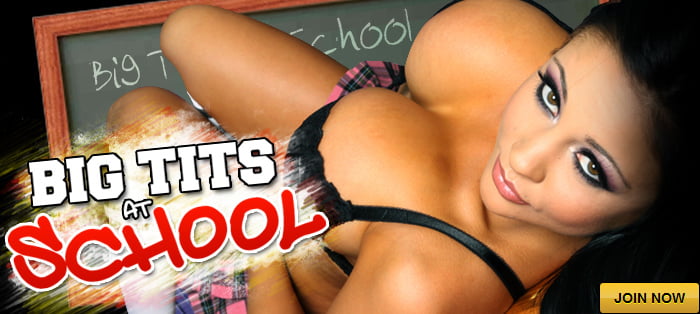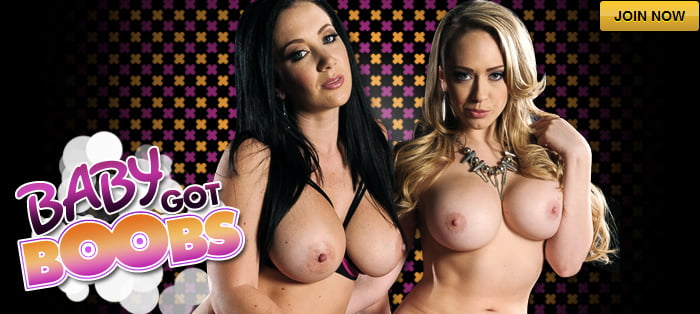 Ms. Cole is the strictest art teacher Jaye has ever had, so she's extra nervous to hand in her exam a week late. Ms. Cole refuses to grade the exam until Jaye says she'll do anything. As luck would have it Ms. Cole needs a nude model for her next class! Jaye isn't sure at first, but when Ms. Cole instructs her to get naked her pussy gets wet. Ms. Cole tells Jaye to stay perfectly still while she pays with her teen body, even as the next class files in for their lesson. Turns out this art teacher is a horny lesbian with a thing for shy students!
Danny D has been invited over to his friend's house to watch the big game. Only, his friend's wife, Dani Daniels, has been accused of flirting with another man and her husband won't let up. Dani denies this, but soon Mr. D finds himself caught in a marital dispute. Luckily for Danny, the husband asks him to talk some sense into Ms. Daniels, who wants to prove her foolish husband right--by seducing his best friend to fuck her pussy hard!
Avery's excited to catch some dick at a big frat party, but her mom's boyfriend refuses to let leave the house dressed like a slut. Dying for some cock, she arranges for a fuckbuddy to drop by instead, but Tommy kicks the guy out. Furious she would disobey him, Tommy marches up to Avery's room to yell at her. But the sight of her blindfolded and waiting for a big dick melts his heart and hardens his cock.