Latest Updates from Brazzers (Page 100)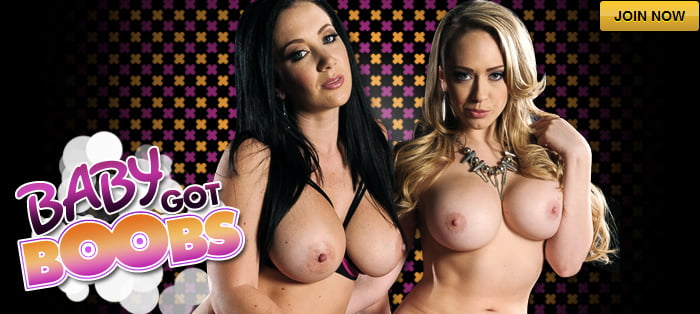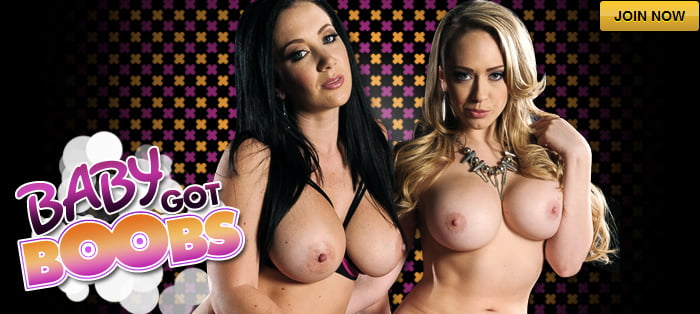 Danny just got the news that he's being investigated for insider trading, so it's time to start shredding documents. Rebecca is reluctant to get herself involved in obstructing justice, but can't resist the urge of sucking off her boss. Danny figures if he's going down, he's going down while Rebecca is going down on him. Turns out Danny has a cunning plan after all, who's going to sift through his financials after he's fucked and facialed Rebecca on top of them?
Sean's gambling habit has landed him in hot water: he can't pay his hotel bill. He's about to make a run for it, but the hotel's management sends sexy employee Abby Lee Brazil up to his room to settle his tab. She makes him a deal he can't refuse: make her cum, and his debt will start to disappear. But she's not the only cock-hungry slut in this hotel...
Charles just wants a nice lap dance but his uptight girlfriend is being a naggy shithead. Fortunately for him, sexy stripper Kayla Kayden knows a thing about subtlety, which is how she manages to engulf Charles' throbbing cock with her juicy pussy right in front of his woman without her being any the wiser!