Watch as these tight amateurs with big tits take on some of porno's biggest cocks. These wild teen babes will suck it and fuck it in the hottest sex videos.
Latest Updates from 'Baby Got Boobs' at Brazzers (Page 4)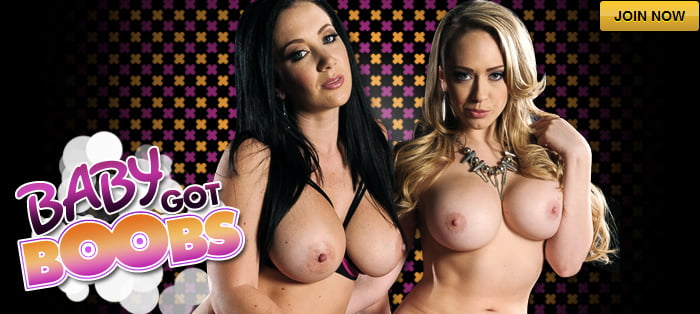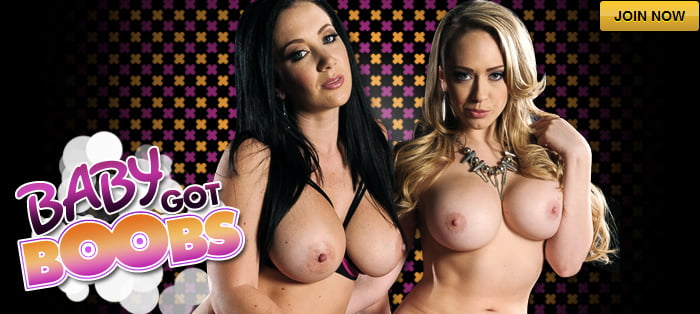 Amia is an actress in LA though she recently had to start waitressing to make ends meet. Things still aren't going well and it looks like she'll be homeless soon if she can't find another source of income. One night, a mysterious customer leaves a huge tip and a business card. When she goes to the address on the card to thank the mystery tipper, she finds a note detailing her wildest fantasy—living in a fancy house in exchange for a few nights of companionship. When her sugar daddy is in town for the night and wants to collect, Amia has to cancel her plans to please her benefactor, but it's hardly a sacrifice when it means a hot, intense fuck for both of them.
Ashly is a bottle service hostess in the VIP area when a big name celeb comes to town. Her boss stresses to her that she must do absolutely everything to make sure the special VIP enjoys his time at their club. That's no problem for her a talented and qualified service professional like Ashly. From a cool cocktail to a hot pussy, she's is ready to do whatever she needs to to make sure this hot-shot celeb feels like he received top of the line service.
Ella is a personal assistant with a great new job working for a successful mogul (Johnny). Lately, she's developed feelings for him but kept her distance because he's married. But when Johnny gives her a bonus surprise she wasn't expecting, she can't help but wonder if there's a chance he feels the same way. Risking her job and her pride, she waits for him to return with a surprise of her own. Without risk there's no reward, and Ella's risk winds up getting a reward for everyone.