Watch as these tight amateurs with big tits take on some of porno's biggest cocks. These wild teen babes will suck it and fuck it in the hottest sex videos.
Latest Updates from 'Baby Got Boobs' at Brazzers (Page 4)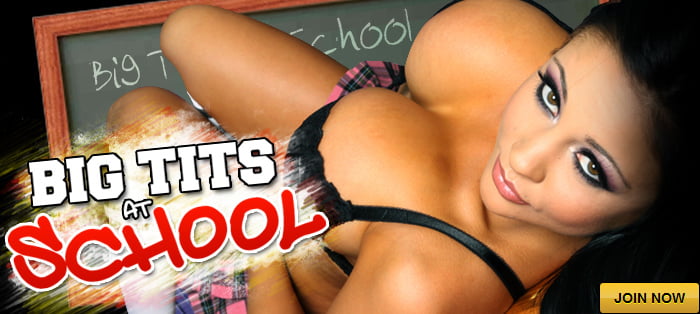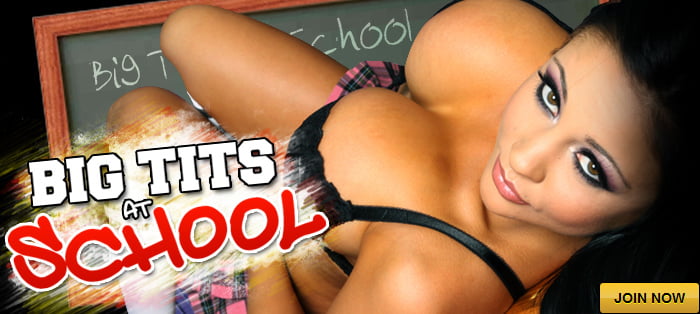 Keiran must have one of the best babysitters in the world. Moriah never minds staying a little later if he needs her too. So naturally, he extends a little hospitality and offers her a place to stay for the night. When he goes to get her a pillow and a blanket, he returns to find Moriah can't quite control herself. She promises his wife will never find out about their little late night encounter, if he'll just give her the dick she's been dreaming about. Turns out that's one tip Moriah has definitely deserved!
Quinn was supposed to meet a man for a hot, sexy hookup during a work trip a year ago. Things went sour and they never ended up meeting. However, a few weeks ago, she started receiving anonymous letters that she's pretty sure are from him. The letters started off sounding like erotica but now feel like he's just writing out her fantasies and their future encounters together. It's so disarming that it almost feels like he's right there with her. And then one night…he shows up to claim the hot fuck they both missed out on.
It's Sunday morning, and Alessandra is taking her sweet time getting ready for church. Danny's girlfriend figures it'd be best if he's the one to go and fetch her. Danny stumbles into the bathroom, catching Alessandra half-naked. She figures if he's going to be such a creeper, why not give him exactly what he wants? She starts by burying his head into her perfect pair of tits before scarfing down on his cock. The sinners continue their fuckfest all around the house. The opportunity to pound Alessandra's perfect pussy is just a little more exciting than the sermon!